Complex Plastics Inc.
PRODUCTS LIST & TECHNICAL DATA
GLOW IN THE DARK ( PHOSPHORESCENT ) BALLS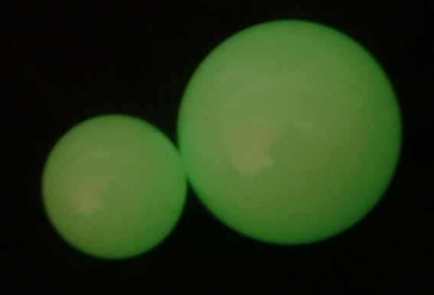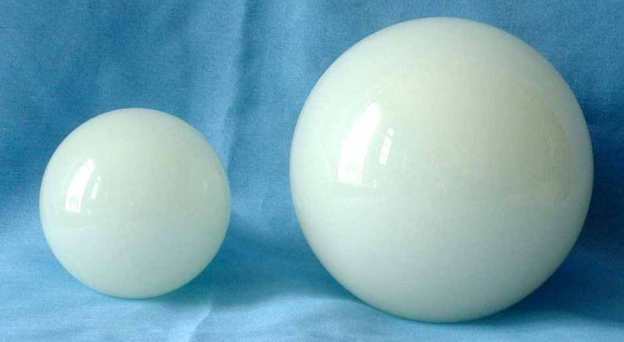 These balls do not require UV light ( blacklight ) to be seen in the dark, they will glow green after having been exposed
to any light source. The natural color is a mily white as shown in above photos.
Different Glow Colors can be produced to order.
TRANSPARENT COLORED BALLS IN SOLID ACRYLIC ( LUCITE PLEXIGLASS ROHAGLASS )
SOLID BALLS 1 OF 2 SOLID BALLS 2 OF 2
ACRYLIC CLEAR BALLS , SPHERES & GLOBES
LIGHT GLOBES, PENDANTS & SHAPES
Key Rings & Gift Ideas, Sales Promotion Items, Novelty Items
SEAMLESS ACRYLIC POLYCARBONATE POLYETHYLENE GLOBES
PLAYPEN / PLAY PIT COLORED BALLS
DocRef_0_3-3-2006_
12/02/2011