Welcome to ComPlex Plastics Inc.
Arabic

Chinese

French

German

Italian

Japanese

Korean

Portuguese

Spanish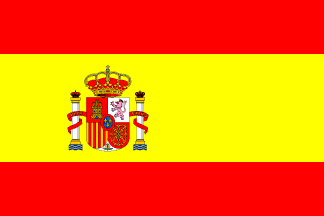 SECURE ORDER FORM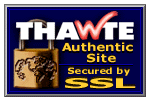 PRODUCTS LIST
ON LINE CATALOG & DATA SHEETS
Receive Notices Of Special Sales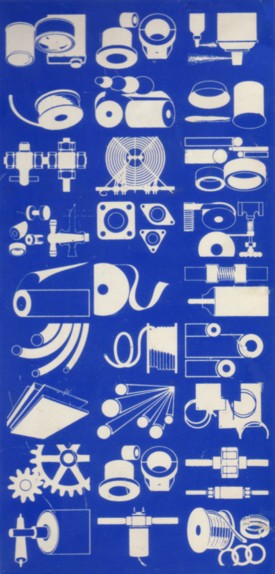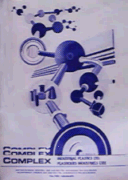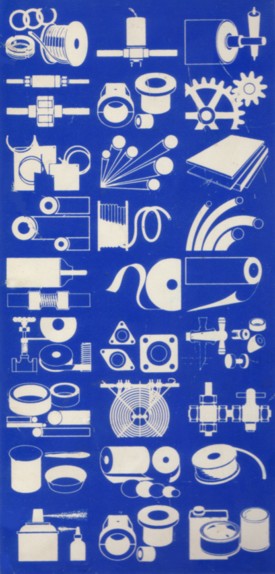 ---
In A Hurry ? Can't Source It ? E-Mail us FAST E-MAIL

Please use E-MAIL or LIVE CHAT for TECHNICAL and GENERAL questions.
1-888-PLASTIK 1-800-363-2870 USA & CANADA
---
We are Manufacturers, Fabricators and Distributors of mill shapes, sheets, rods, tubes and profiles. We fabricate displays, machine parts to your specifications, custom extrude & injection mold. Other services offered include die cutting, thermoforming, vacuum forming, hot stamping, screen printing, welding and casting..
---
Plastic Materials/Products Supplied : ( CLICK HERE FOR A QUICK LIST OF TRADE NAMED PRODUCTS )
ABS
ABS POLYCARBONATE BLEND SHEETS
ACRYLIC SHEETS , ( MARBLE, PEARL, METALIC, ETC ETC)
BALLISTIC GRADE PLASTIC SHEETS
COPPER CLAD PHENOLIC LAMINATES
DOUBLE WALL POLYCARBONATE SHEETS
ELECTROCONDUCTIVE MATERIALS & PRODUCTS
FABRICS, PLAIN, COATED & LAMINATED
FLUTED SHEETS, CORRUGATED POLYCARBONATE
GLOW IN THE DARK FILMS & SHEETS
GLOW LIGHTS/STICKS/NOVELTY PRODUCTS
LIGHT STICKS/SAFETY LIGHTS/NECKLACES & NOVELTIES
LIGHTING GLOBES & PENDANT TYPE REFRACTORS
LIGHTING LOUVERS , PANELS , PRISMATIC SAFETY
MIRROR , ACRYLIC , POLYCARBONATE , POLYESTER
NOVELTY ITEMS, NeckLaces,Bracelets,Etc,Etc
NUTS BOLTS AND SCREWS ( Nylon )
ORTHOTIC ORTHOPEDIC FLESH COLORED
PAEK ( PolyArylEtherKetone )
PBI ( PolyBenzImidazole )
PPE ( PERSONAL PROTECTION EQUIPMENT )
PVC SHEET ROD TUBE FILM & SHAPES
SCREWS NUTS BOLTS WASHERS THREADED RODS
TECHTRON PPS
TEFLON COATED FIBERGLASS FABRICS
THERMOPLASTIC ELASTOMERIC SHEETS
TRAFFIC CONES ,TRAFFICATION & ROAD SAFETY
UHM, UHMW, UHMW1900, UHMW-1900
VINYL FLEXIBLE DOOR STRIPS & CURTAINS

USA EAST COAST : info@complexplastics.com USA WEST COAST : mike@complexplastics.com

CANADA WEST COAST : bc@complexplastics.com CANADA EAST COAST : sales@complexplastics.com

Europe : europe@complexplastics.com Asia : asia@complexplastics.com Middle East : MiddleEast@complexplastics.com
Telephone : NORTH AMERICA 1-888-PLASTIK or 1-800-363-2870

Telephone : INTERNATIONAL 001-514-696-6767

FAX : USA & CANADA (514) 696-2637
WAREHOUSES IN MAJOR CITIES
Comments & Suggestions : webmaster@complexplastics.com
Designed By Weblord Inc, (514) 696-2742 © 1996
Last modified: Thursday, April 23, 2020 03:42 AM